exactly how podcast
with ross hamilton
let virtual assistants run your business
Now more than ever it is vital for real estate investors, agents and business owners to embrace outsourcing and virtual assistants. It has been the preferred way to operate by startups and big funds for years already.
Now it is an absolute must for staying in business. In this episode our special guest breaks down some of the tasks you should be delegating out, how to get the right perspective on it, and other ways you can automate your business.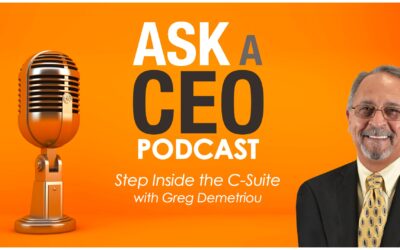 Bob Lachance, founder and CEO of REVA Global, jumped onto the Ask a CEO Podcast to share his transition from professional sports to a CEO…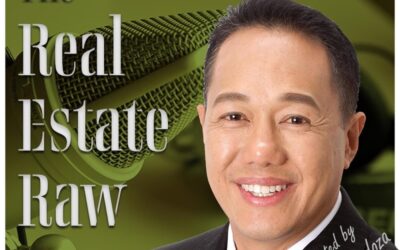 Former Pro Hockey Player , Investor, Entrepreneur, and Podcaster Bob Lachance shares tons of tips for anyone looking to scale their business.
Trained Real Estate Virtual Assistants Dedicated To Your Business
Join the hundreds of businesses that are using REVA Global Virtual Assistants to grow and thrive.
Not Sure What Tasks To
Start Outsourcing?
We've got you covered.
Download our free guide to help you get started.