Director and Head Of Support
Our Support and Operations Executives are responsible for running the organization offshore. They create plans to help the organizations grow and make sure the company follows the core values.
George is an innovative leader in the world of telecommuting in the Philippine outsourcing industry. Building a trailblazing career that encompassed every level of corporate mobility – from Quality and Training to Operations since 2008 – she has been an integral member of every organization that required her wide range of skills, analytical and interpersonal, along with her boundless enthusiasm and relentless resolve. Her ability to infuse purpose, optimism, and humanity in the workplace is one of her greatest talents, motivating every team and individual worker to strive for excellence.
Most recently, she leads as the Managing Director for REVA Global, as the primary liaison for REVA Global's American headquarters and its expanding Philippine workforce. With an exemplary track record for management, productivity and efficiency, she heralds a new generation of virtual workers of the highest caliber into the future of the global enterprise.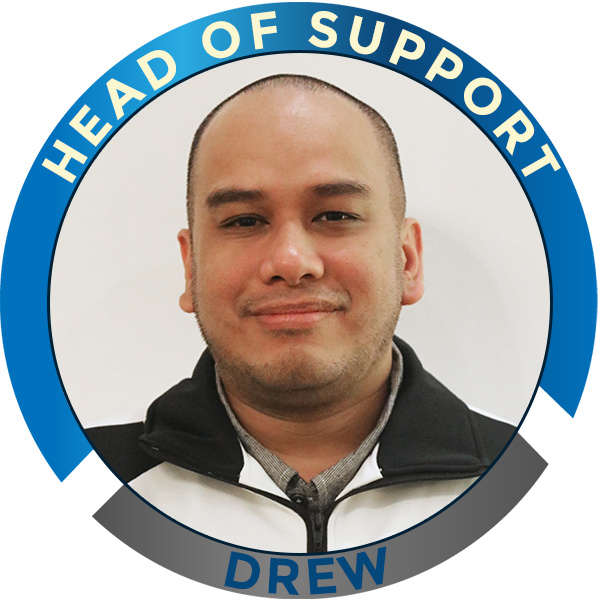 Drew
Executive for Support and Business Insight
Drew started his endeavor in the Business Process Outsourcing Industry back in 2004. Drew has then helped numerous Fortune 500 companies, along with other global enterprises, in setting up and expanding their business in the Philippines, as well as other parts of the world. A Mechanical Engineer by trade, he also took Six Sigma certification in one of the premier universities in Manila. His expertise and certifications in Quality, Training, Workforce and Project Management allowed him to create a positive impact on the businesses he supported.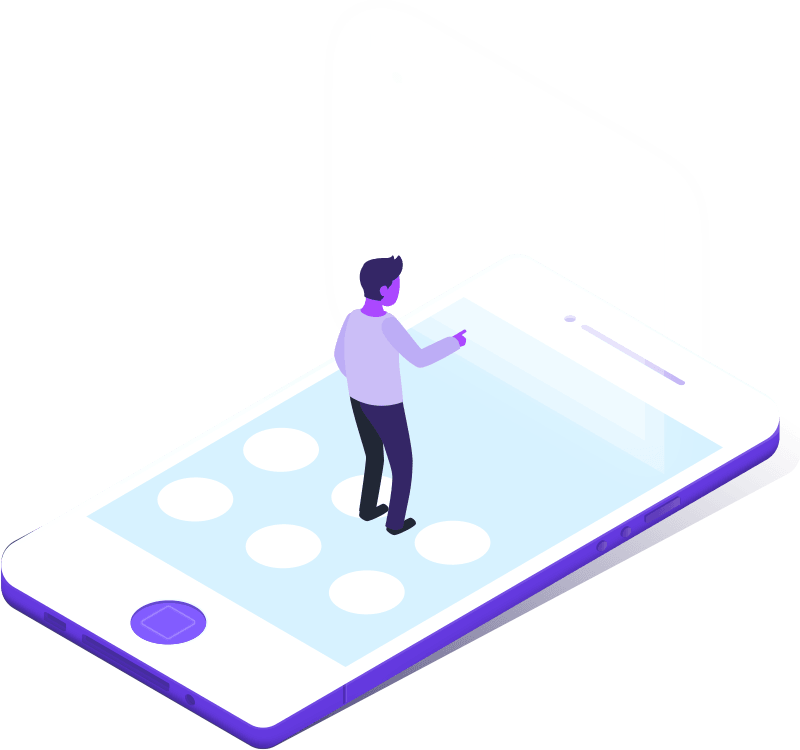 Schedule A FREE Strategy Session
Talk with one of our placement specialists today to develop a plan of action for growth and cost saving for your business.