Our Training Team is responsible for analyzing the training needed, collecting and organizing the content, and ensuring the learner is engaged throughout the course and retain the knowledge concepts presented to them. The Training Team develops our VAs and prepare them to work with our clients.
Jose Ramon B. Arnaiz
Training Manager
Joey Arnaiz has been a sales, business development and training professional for close to 20 years. His area of expertise is in solutions selling and has built a career in sharing his knowledge and experiences to aspiring professionals. He has mentored dozens of industry leaders allowing them to excel in their chosen fields.
Before joining REVA Global, he was the Director of Sales and Monetization for an international advertising company focused on IT solutions. He was also a professional musician, arranger, and songwriter who has worked with some of the top national and international artists.
He has been working with Bob Lachance for more than 4 years realizing the dream of creating a premier virtual assistant company. He has also handled multiple departments in the company such as recruitment, human resources, training, and operations before settling down in training to mold virtual assistants and trainers into partners who will help take the company to higher levels.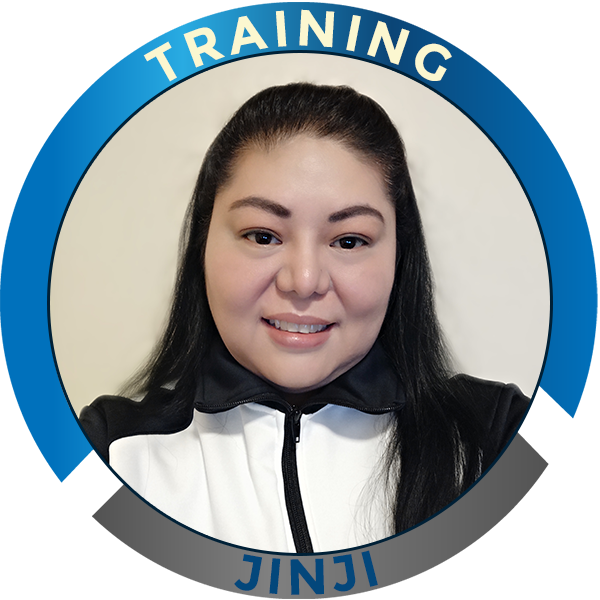 Mary Jennelyn Buhain
Lead Trainer
Jinji has been in Training and Development for more than 15 years. She worked as a Training consultant for various multinational companies specializing in Customer and Client service and Communication
Through her career in the Business Process Outsourcing (BPO) industry, she has earned certifications in Six Sigma and Training Needs Analysis. She was also part of a team of experts that created the BPO curriculum currently being used in the country's universities and colleges.  
She is also TESOL/TEFL certified
Prior to joining the corporate world, she started her professional career in the broadcasting industry as a newscaster and radio personality hosting a number of talk shows.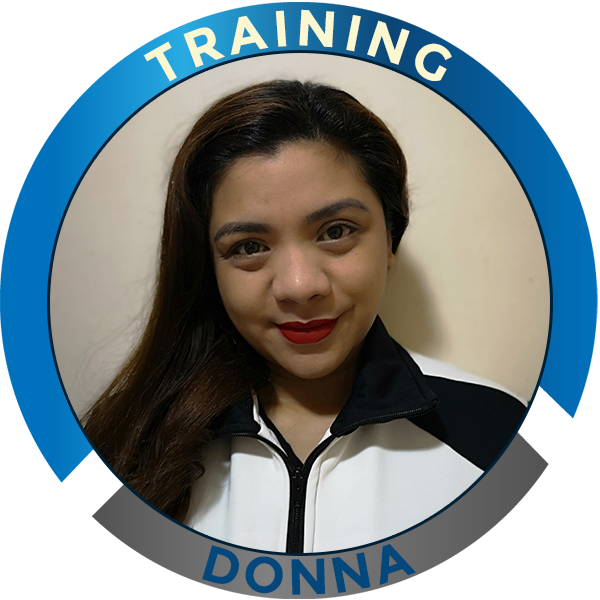 Donna Stella Kay F. Corpuz
Training Specialist
Donna has been in Training and Development, working in various capacities for the last 12 years. She started from the bottom in the BPO Industry and worked her way up, eventually moving to Corporate Training as an Implementations Manager. Her extensive experience in Training includes Basic Customer Service Training, Team Building, Communications Training, Time Management Training and certifications in several Modules, most notably in the Life Orientations Method.
Her passion for working in teams and helping others hone their God-given skills helped her in her REVA journey which she started in 2017. Again, she worked her way from the ranks, eventually landing her much-cherished Training post as a Training Specialist.
When she is not hard at work, Donna spends all of her free time taking care of her two lovely kids and her very supportive husband.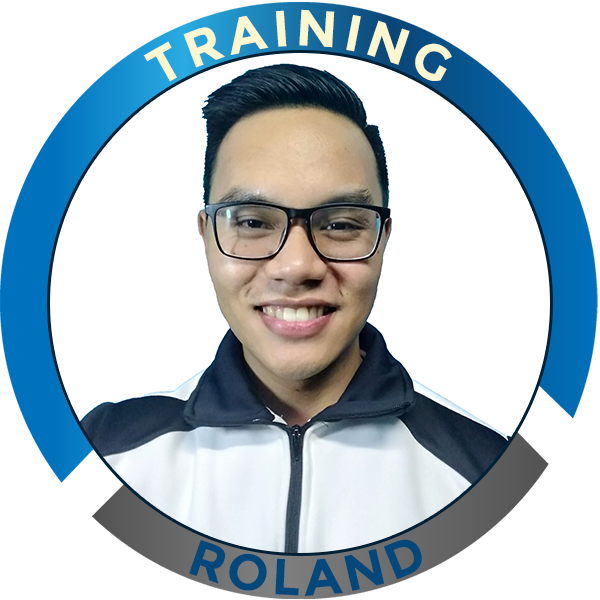 Rolando E. Pineda Jr.
Training Specialist
Roland has been in the corporate world for more than 10 years. He worked as a Communications and Product Specifics Trainer in the BPO industry since 2015. This gave him the necessary skills in transferring knowledge to the trainees using different methods aligned with the adult learning theories. He is also knowledgeable in performance analysis and coaching.
Prior to training, he started as a customer service agent. He has worked in two of the country's biggest BPO companies and has handled financial and online accounts. He has always had an eye on becoming a trainer. He worked his way up and got promoted to a supervisory position after a few months and eventually, to training.
After work, Roland spends time at the gym or looks for activities that can give him an adrenaline rush like cliff jumping and rappelling.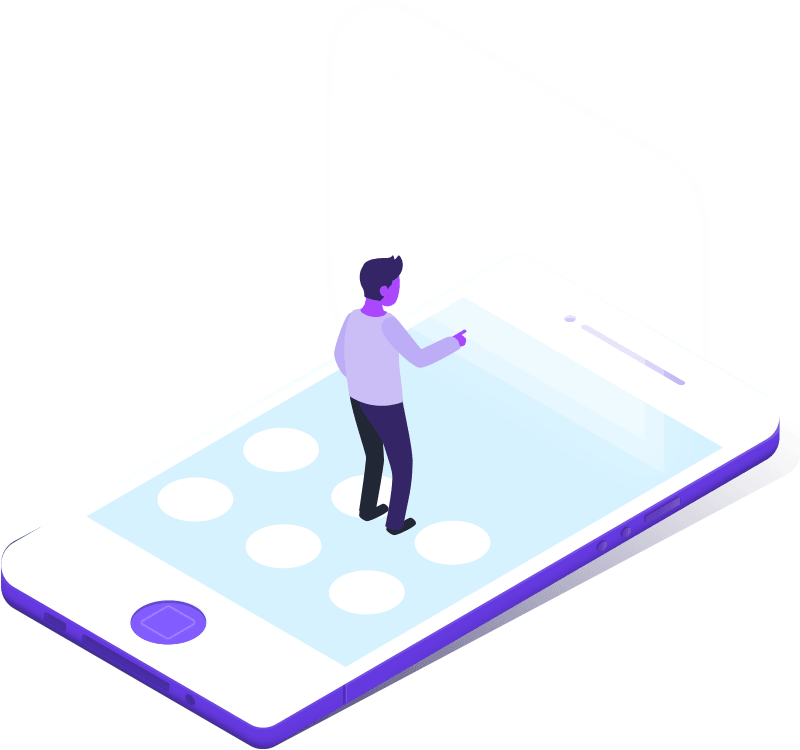 Let's discuss how REVA Global can help you grow your business!