ARE YOU A REAL ESTATE INVESTOR?
​
YOU BELONG HERE.
Real estate is easy but people and systems can be complicated.
​
That's why we're here.
With the help of our 1,000+ member community, we know what works versus what doesn't. Seven-figure Investors all have this one thing in common and we call it, "The REI Success Formula."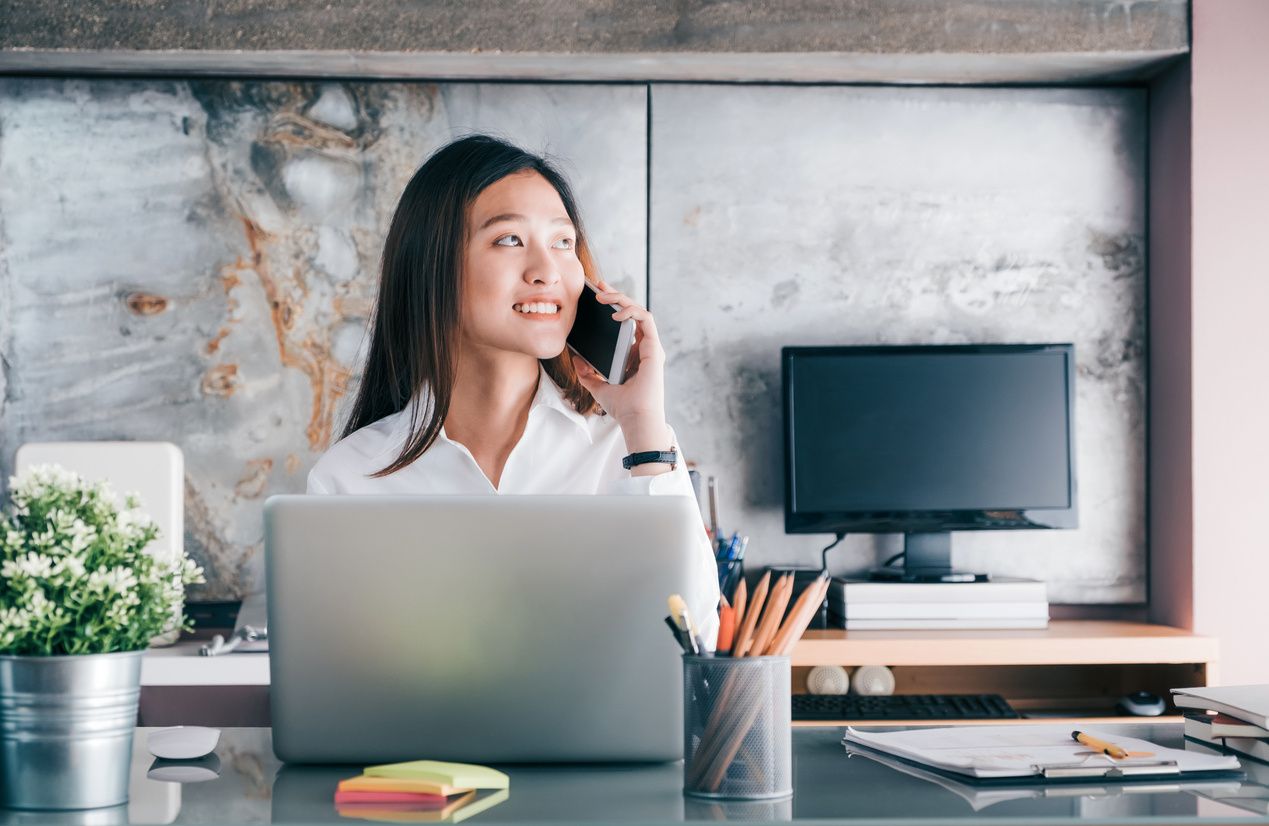 Real Estate Virtual Assistant (REVA) Global is a premier Real Estate Virtual Assistant provider.
Our company offers the most advanced and comprehensive virtual assistant services in the marketplace today.
​We provide Real Estate Investors with all the talent, tools, knowledge, and systems necessary to help accelerate their business, reduce costs, and regain control of their own time.
TEAM ~ Together everyone achieves more. We support our productive teams that share common goals, a common vision and work in an unselfish manner. As a team, we are driven by collaboration, respect, communication and accountability while recognizing that everyone has their own unique role which is respected and appreciated.
ETHICS & INTEGRITY ~ Integrity is woven into the cultural fabric of REVA Global. Every time we interact with customers and one other, we carry a piece of the company's reputation with us. Everyday, we strive to maintain the strong tradition of ethics, integrity, and transparency. We follow through on our promises and provide consistent superior results with humility.
LOYALTY & TRUST ~ We aren't just building a company, we are creating authentic friendships...a FAMILY. We will always be loyal to one another and to our customers. We put the team ahead of our personal success and commit to building its capability. We trust each other to deliver on our respective obligations.
EXCEPTIONAL SERVICE ~ Service excellence is more than what we provide, it's how we think and act. It's more than just fixing a problem; it is prompt responses, consistent communication, quality information, and a focus on delivering a WOW experience each and every time.
ROCKSTAR RESULTS ~ We love success! That is why achieving real, tangible, positive results are built into the DNA of our company, every team member, and the clients we work with. When we achieve results (big or small), we CELEBRATE together! We promote a "can do" positive attitude and work hard to get the job done.
REVA Global Virtual Assistants (VA) work with our clients who have been thoroughly trained and well-versed in real estate and real estate investing world.
Each VA is screened, vetted and assessed by our skilled personnel staff, ensuring you're paired with a high quality, high performing professional who knows your business, every single time.
Whether you're a wholesale, rehab or landlord Investor, these powerhouse professionals are trained to handle all the ins and outs of your company, from high-value administrative tasks to deal analysis, lead management, marketing services and much more.
REVA GLOBAL MEMBERS COMMUNITY
Whether you're a seasoned pro or brand new to the industry, our systems and workflows are engineered to help you make the most out of every lead, deal, and opportunity that crosses your inbox.