Highly Trained
Virtual Assistants


For your real estate business
Real estate is easy but people and systems can be complicated.​
That's why we're here. Hire the right people.

OUR VIRTUAL ASSISTANTS ARE SET UP FOR SUCCESS. 


Competency
Our Virtual Assistants are focused on producing results of the highest quality. Highly motivated and versatile, they provide solutions efficiently and accurately.

Trust
Independent, motivated and will treat your company as their own. Tracks all accomplishments of the day with accuracy and time management.


Integrity
Trustworthy, honest and dependable. Display appropriate values in accordance with the core values of the company.
Accuracy
Function with accuracy and precision. Our VAs know the importance of the cost and benefit of running a Real Estate business.
Delegate tasks to decrease your workload and free up your time for more other important tasks. Even in your absence, scheduled work can still be completed.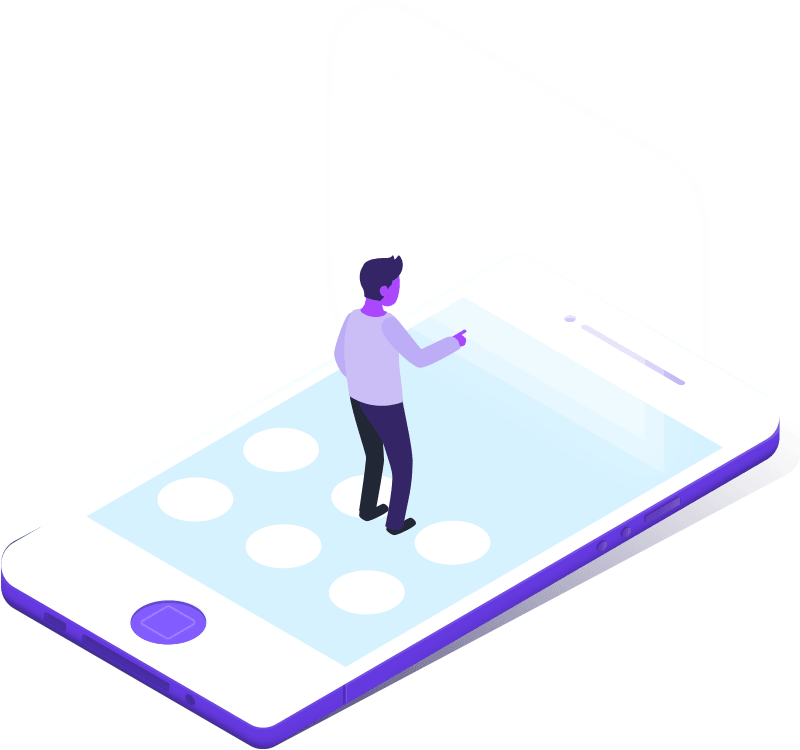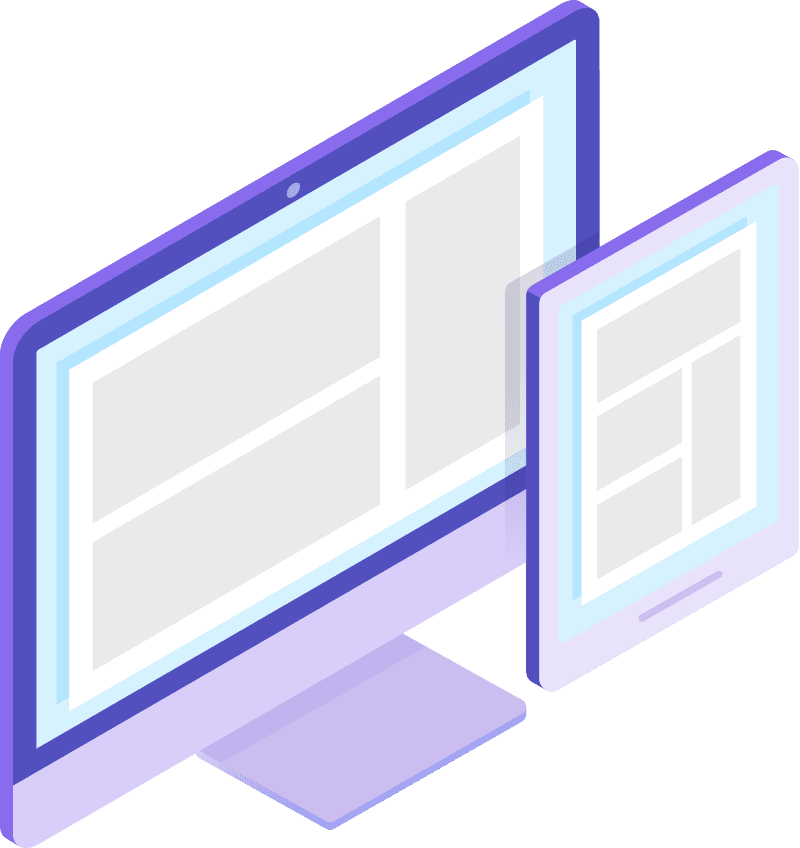 Ease your mind by relying on your Virtual Assistant's organizational skills. Quick access to information, documents and data are important to eliminate stress in the workplace.
Our Virtual Assistants work at full speed with no "slack hours". Motivated to work and driven to success. Your ROI is guaranteed.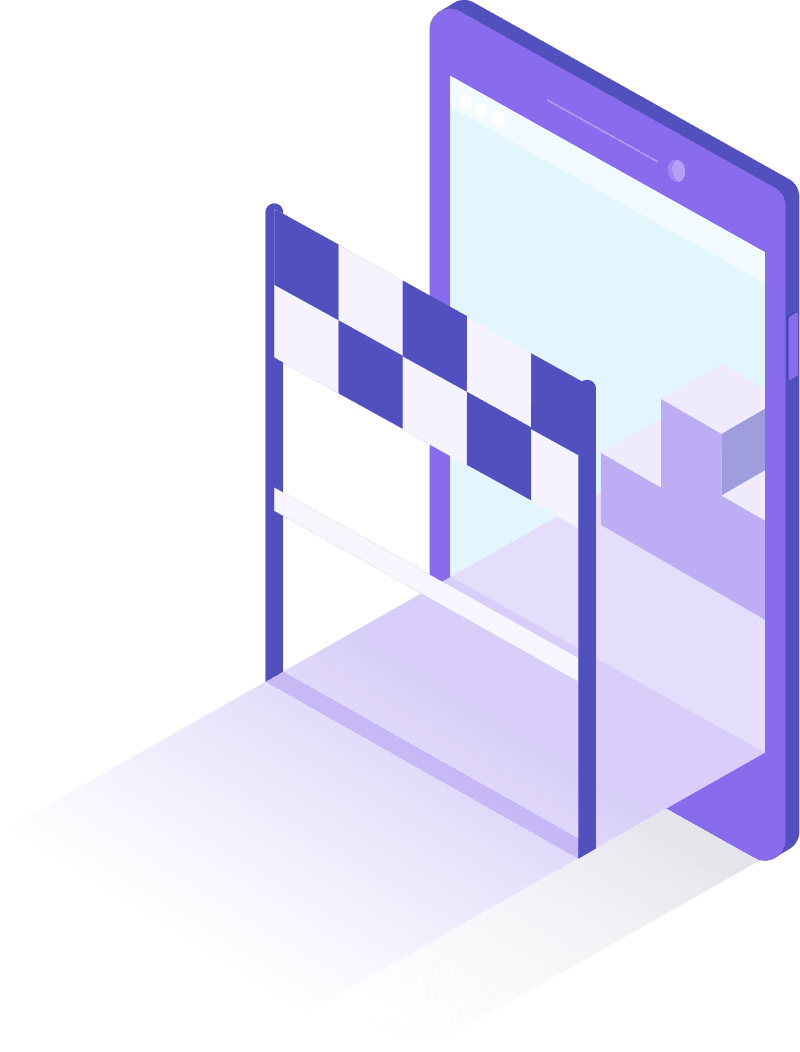 Here's How To Get Started
Listen to our Podcast
Bob talks about how virtual assistants can help you in the success of your business from marketing, research, lead generation and having a Jack of all trades in your company.
Click Here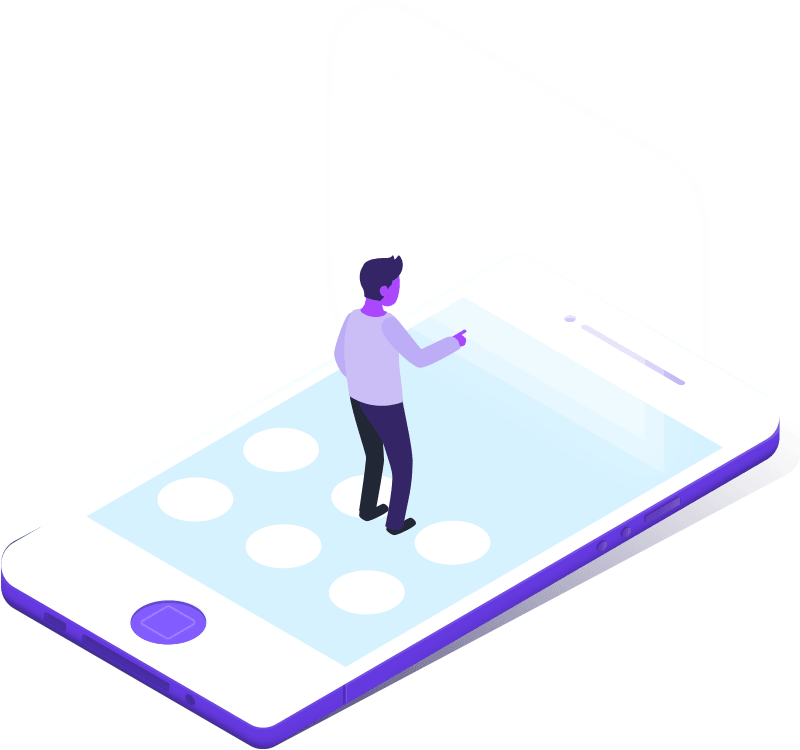 Let's discuss how REVA Global can help you grow your business!